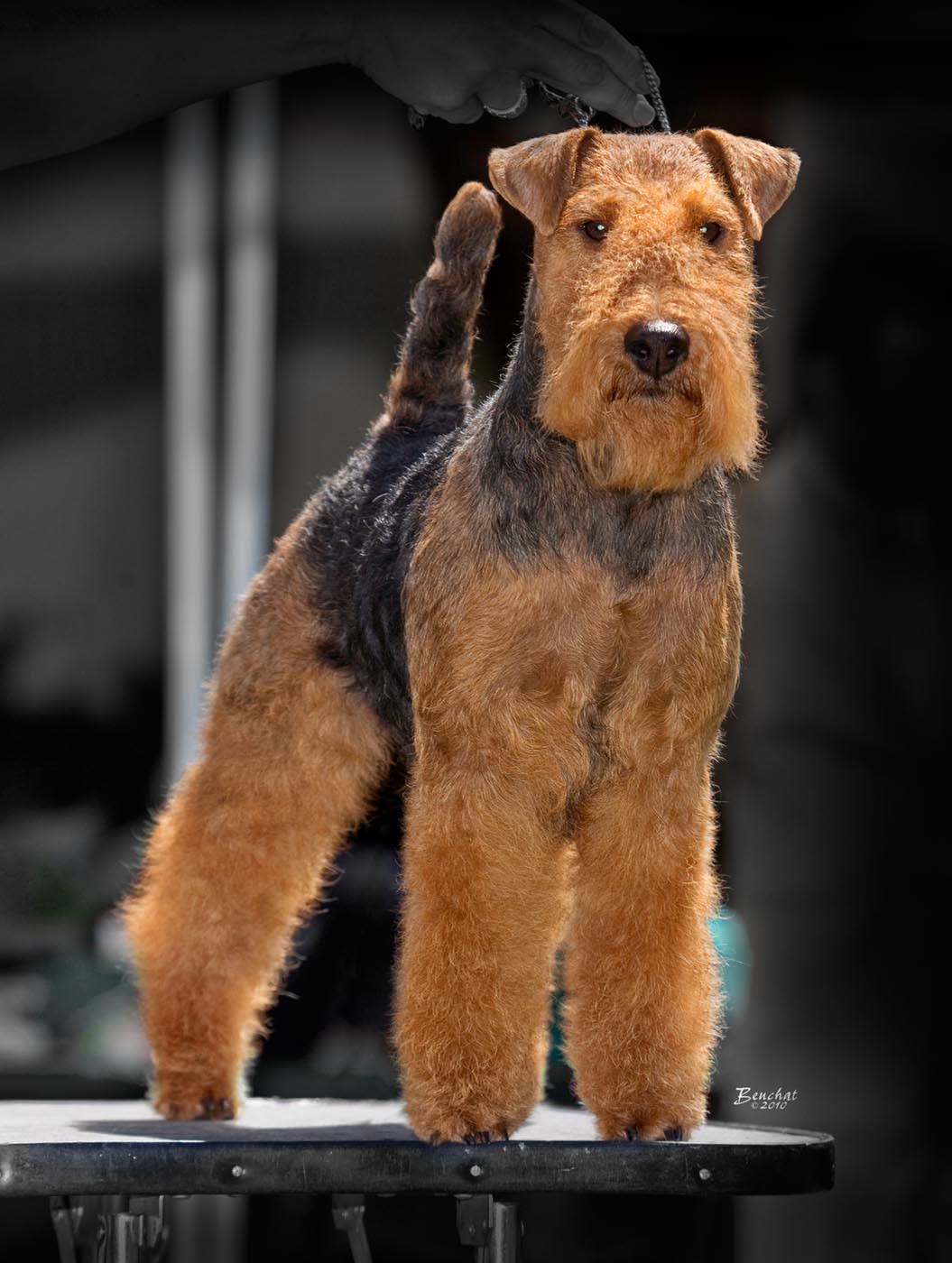 JOE
got a group 3 in California today!
This is his 10th weekend out and he has gotten a group placement

every weekend

(including WINNING THE GROUP last weekend at California's famous "Woofstock" show - Contra Costa KC and group placements from the classes!).
ATHENA
got a group 4 in Ontario! This is her 4th weekend in the ring in Canada and the final points she needed to now officially be a Canadian Champion! She's currenlty the #1 Welsh Terrier in Canada, but Parker (#2) is not that far behind! Given that
Doug Belter
is getting ready to leave for the world show, she may or may not show the rest of the weekend - we'll see ... we are looking forward to her coming home - especially since we are hoping to breed her in the near future! See the blog post from earlier today to get a few more details...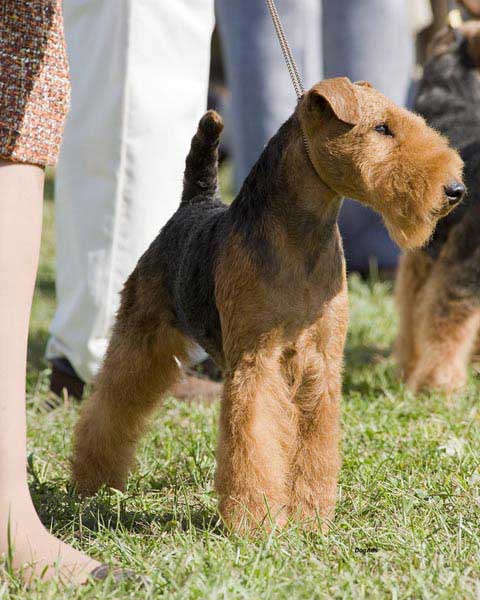 PARKER
got a
group 3 in British Columbia
. After winning the breed at Montgomery, Eukanuba, US terrier groups and an AOM at Westminster, he came home a couple of months ago and finished his Canadian Championship in a couple of weekends. I have been keeping him in show trim and condition.
Aaron Andriash
is caring for him for the next few weeks, showing him, and clearly they have connected!
And, here they are as puppies playing tug-of-war! Athena (9 months old, on the right); Joe (9wks) is right beside her, Parker (10 weeks old) is the 2nd from the left (with the blue collar on) and Parker's brother is on the far left.
What fun!